Career Henan Chemical Co.
About Career
Career Henan Chemical Co.founded in 2014, it has a highly experienced research team. The company is committed to drug R&D services. Our mission is to deliver high quality and speedy chemistry services through the continuous improvement in research capability and efficiency. Our focus on technology innovation and process optimization allows us to fulfill research needs customers. With excellent product quality and strong research and development capabilities, the company has established deep cooperative relations with a number of well-known universities and research institutes, and established long-term and stable strategic cooperative relations with a number of well-known pharmaceutical enterprises around the world. We are committed to supporting our clients in their new drug research and development in the best possible way. Reach the clients' target; Achieve clients' satisfaction; Exceed client's expectations. Use our heart to communicate with our clients and serve our clients with the highest integrity.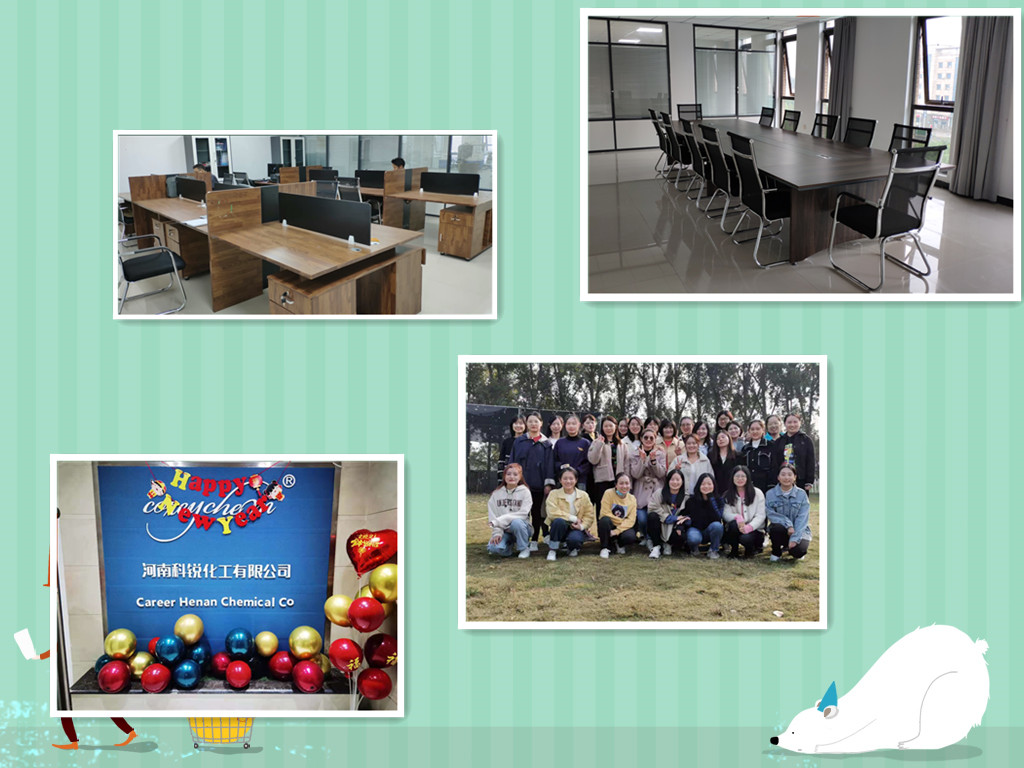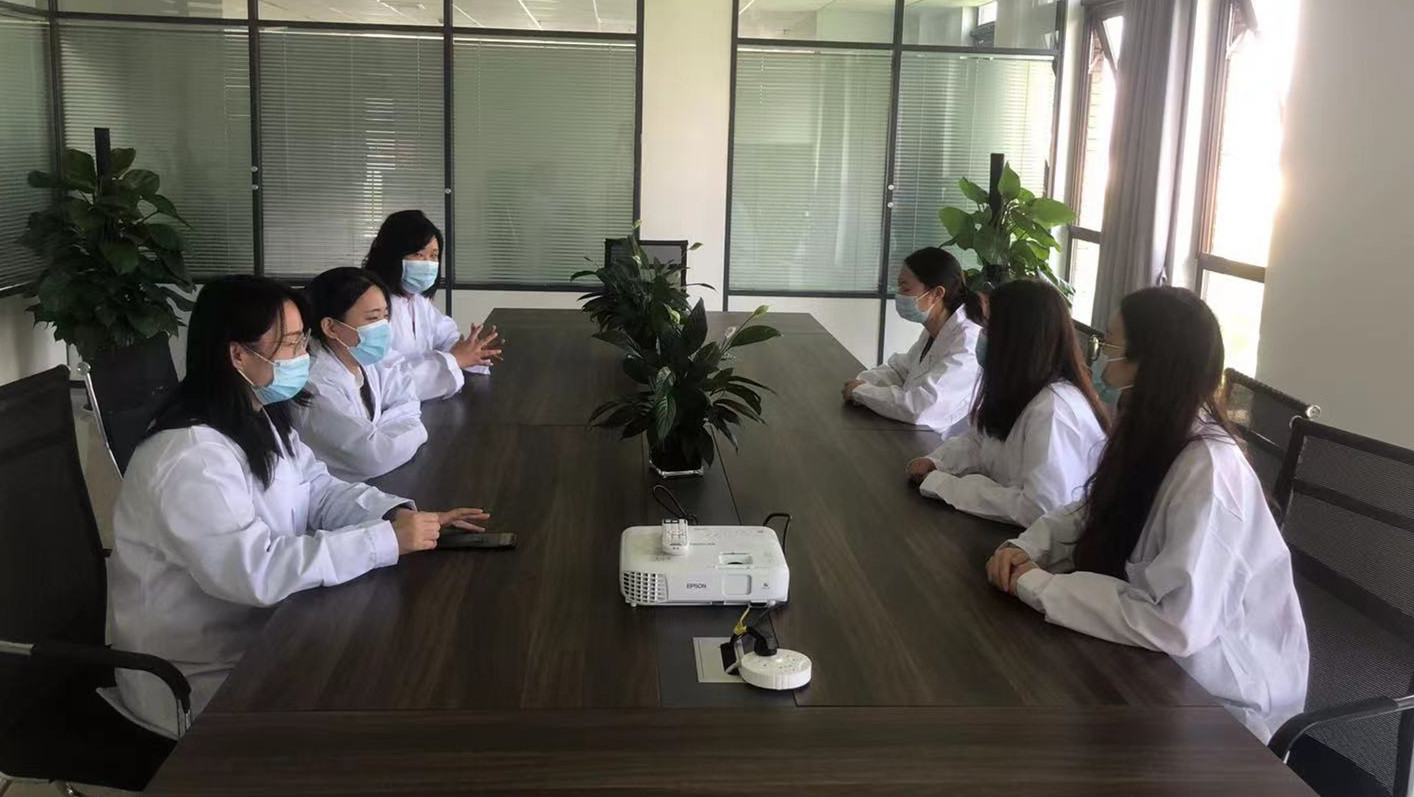 Our Culture
With the tenet of sincere to true, people-oriented and customer-centered, the company is committed to providing customers with cost-effective and efficient R & D services, providing employees with a green, safe, inclusive and dynamic working environment, and promoting mutual cooperation and career development of employees. To solve the professional problems with a professional technique; To achieve the professional innovation by accumulation of professional experience. Establish a standardized business operation rule to achieve the development for both company and employees.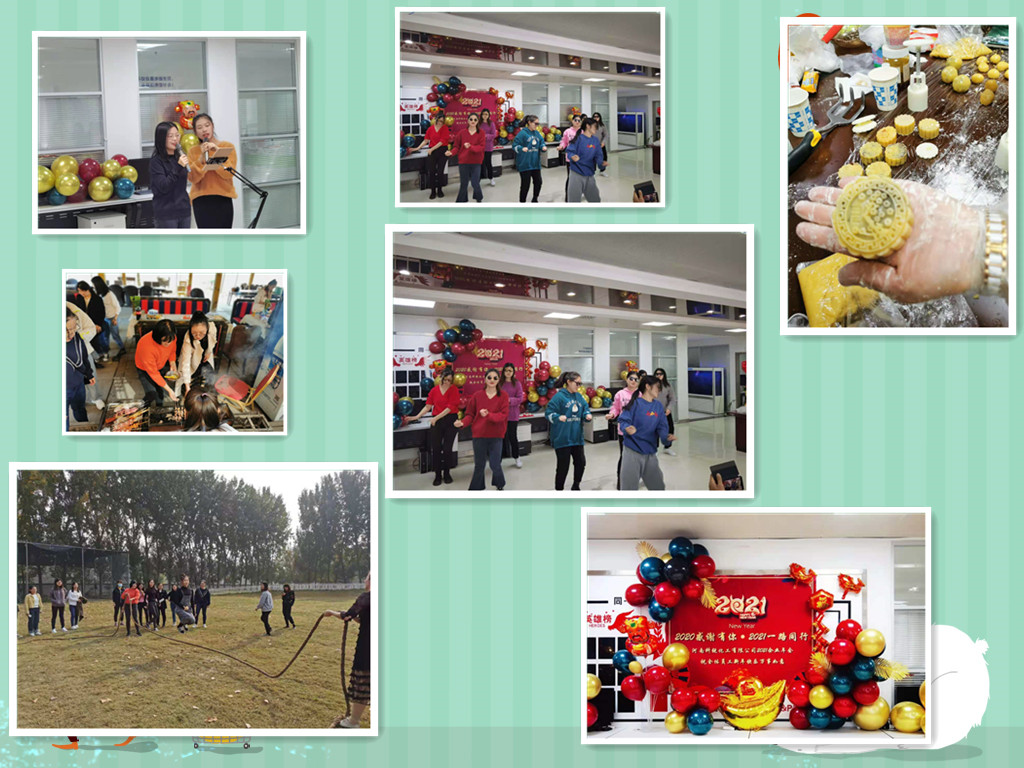 Our Team
Our synthetic chemistry team has broad and in-depth expertise in synthetic organic chemistry. We use independent synthetic route design for complex molecules.
Over the years, the organics personals has developed and honed the skills to resolve even the most demanding synthesis-related challenges.
Scientific ethics are of the utmost importance in our synthetic chemistry division, and we strive to maintain the strongest IP protection and highest standards for data integrity. In addition, all of our projects follow green chemistry principles.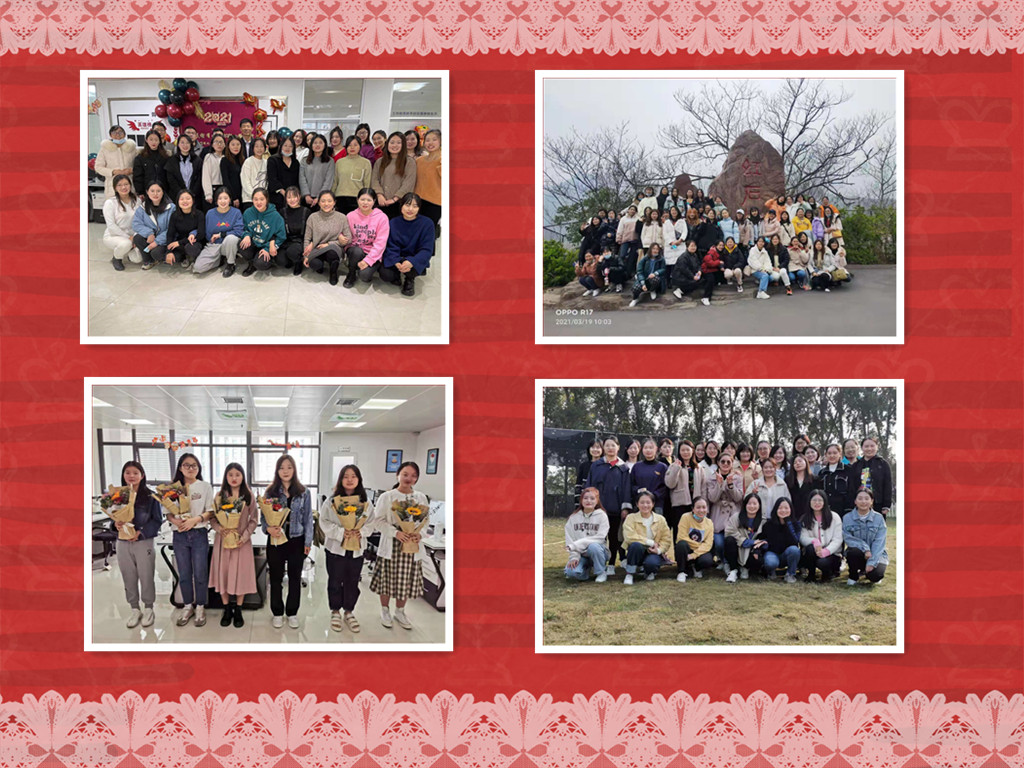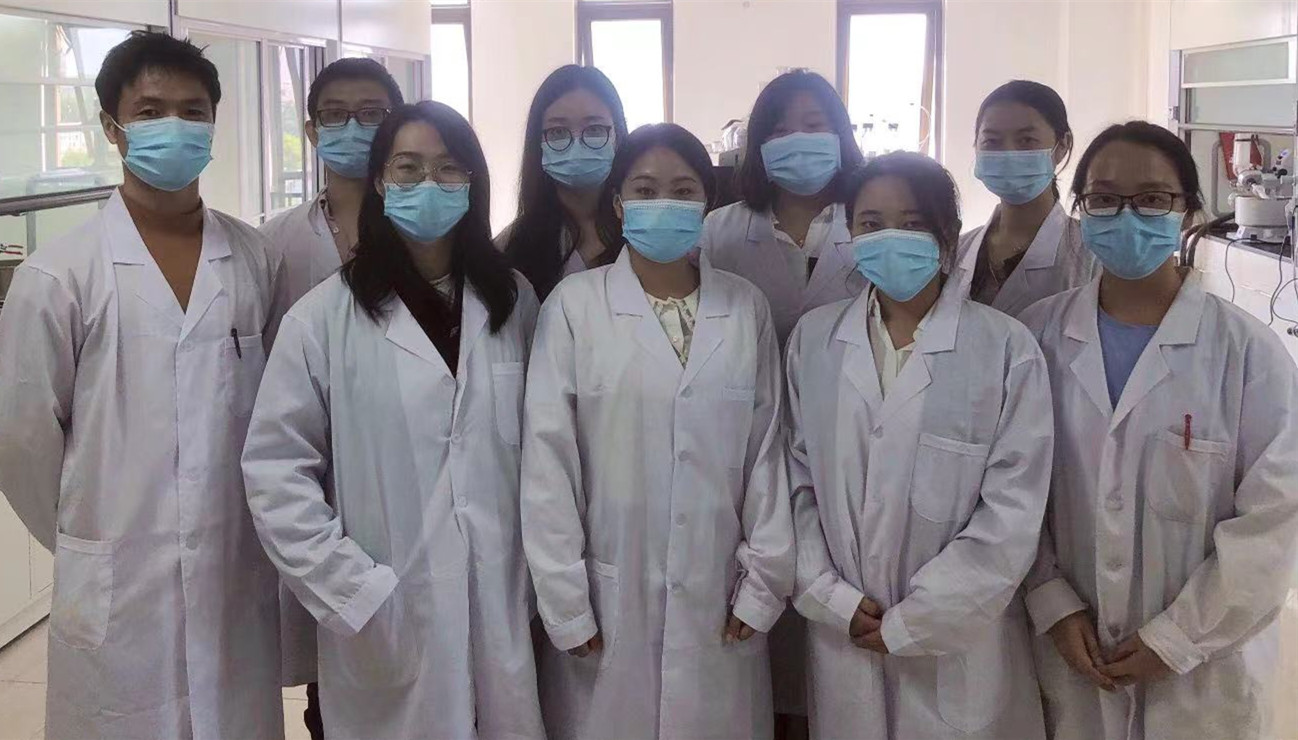 Company Name:
Career Henan Chemical Co.