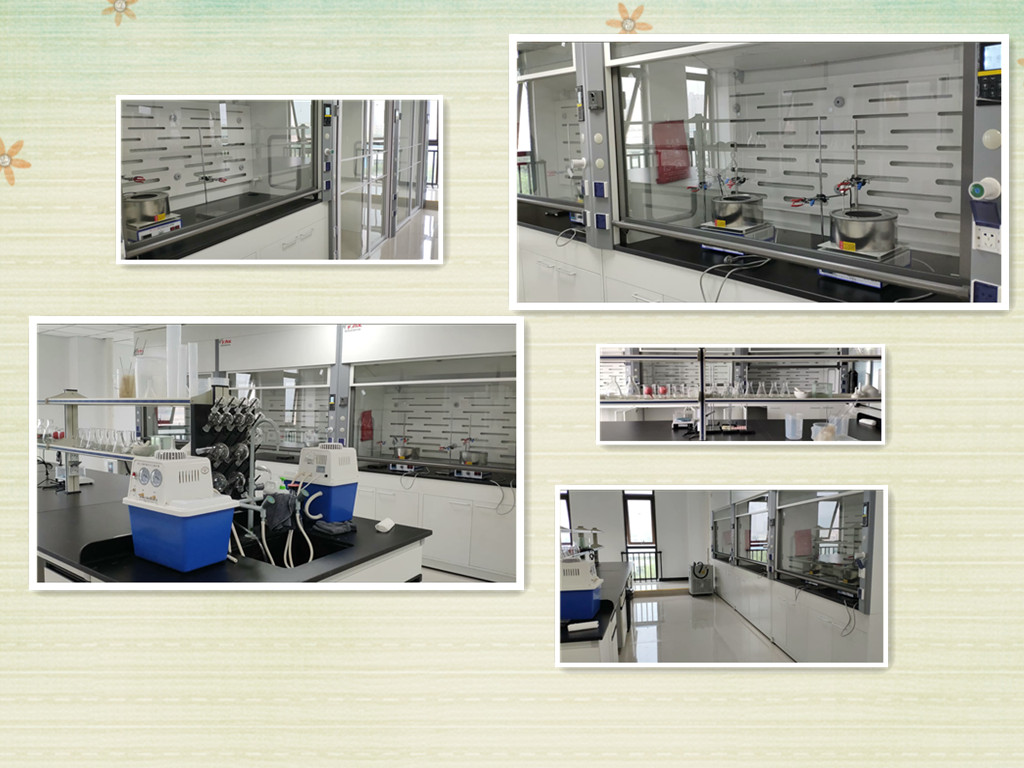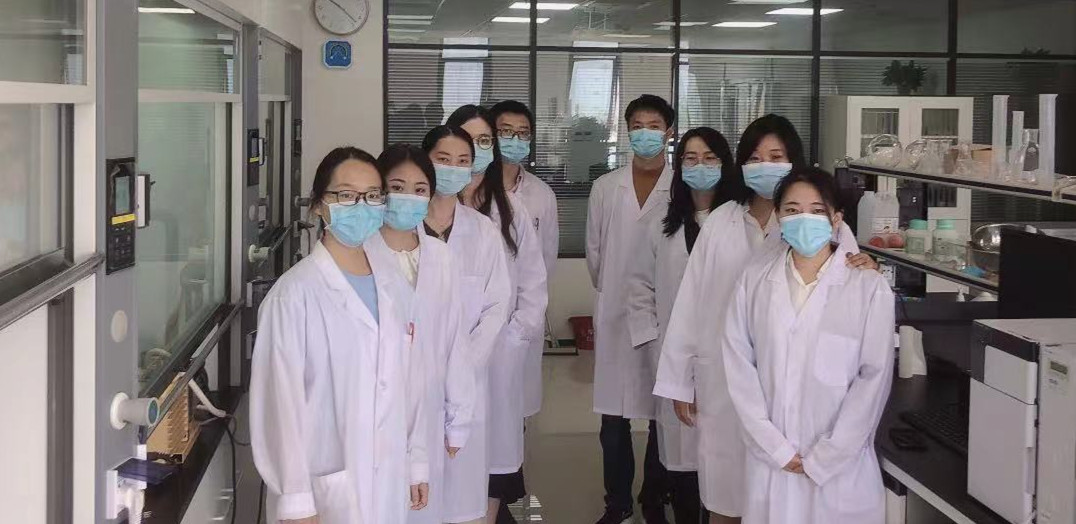 Career has a professional research and development laboratory, professional experimental equipment, professional research and development team, committed to providing customers with more professional services.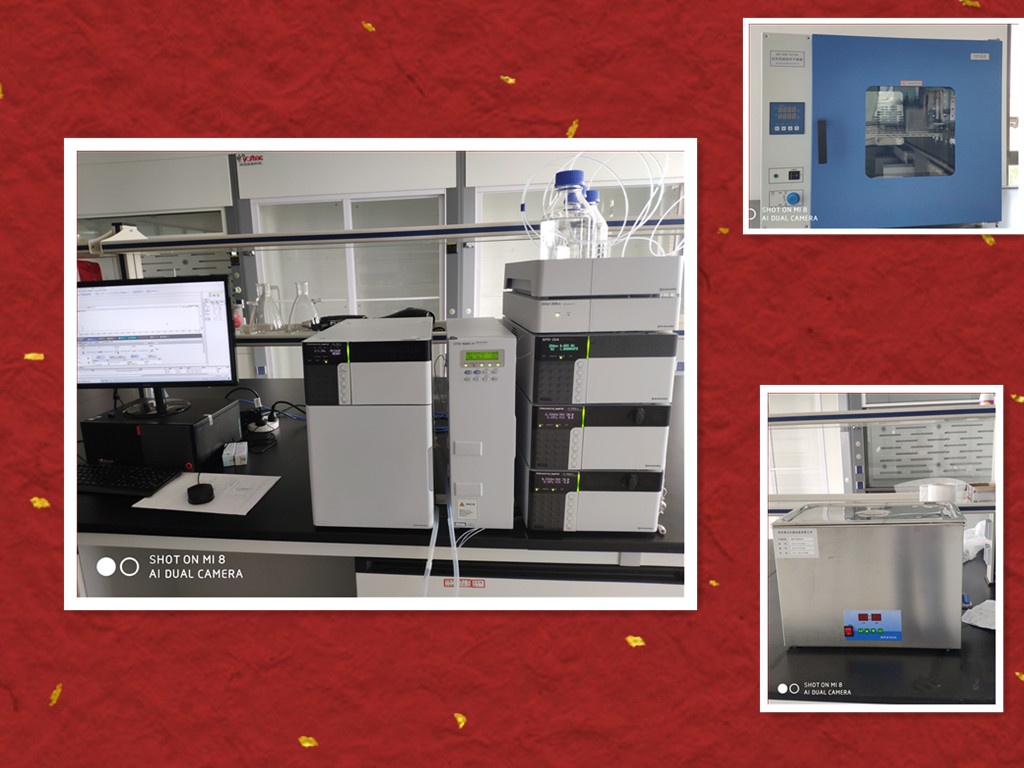 To solve the professional problems with a professional technique; To achieve the professional innovation by accumulation of professional experience. Innovations are everywhere including technology, idea,product and service. Through the innovation, we will become the best CRO.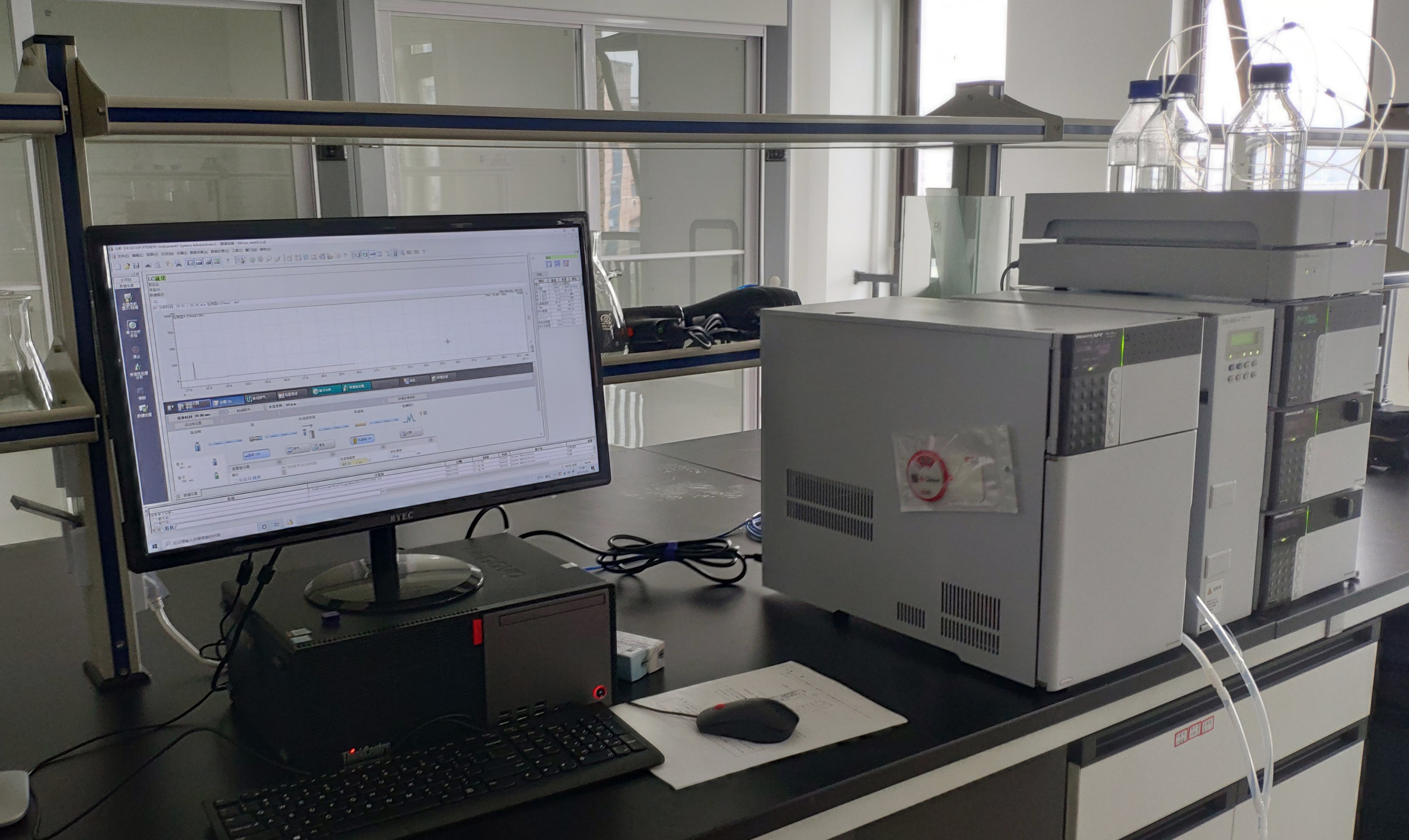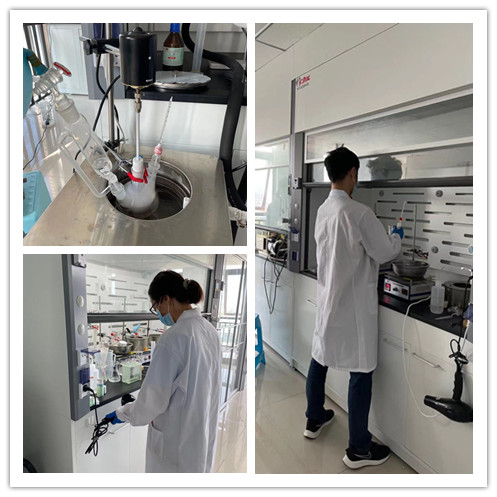 We are committed to supporting our clients in their new drug research and development in the best possible way. Reach the clients' target; Achieve clients' satisfaction; Exceed client's expectations. Use our heart to communicate with our clients and serve our clients with the highest integrity.